Science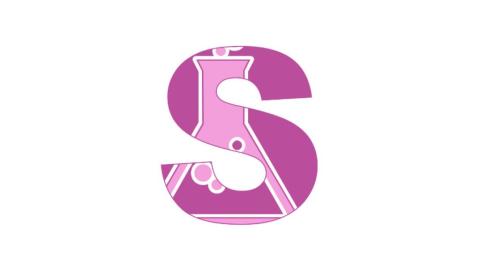 At Settle Primary School we believe Science should be taught through an exciting and interesting curriculum which is relevant to children's interests.
Throughout school we encourage children to ask scientific questions about the world around them using scientific language and build up specialist vocabulary. Science is embedded through a creative curriculum.
Science has changed our lives and is vital to the world's future prosperity, and all pupils should be taught essential aspects of the knowledge, methods, processes and uses of science.
Technology
At Settle Primary School we believe that Computing and the use of ICT is central to the education of all children.
We are passionate about giving each pupil the opportunity to apply and develop their technological understanding and skills across a wide range of subjects, situations and tasks. Problem solving, resilience and creativity (all transferable life skills) are embedded within the ICT opportunities at our school
We are very lucky to have an ICT expert, Mrs Entwistle, working alongside our ICT subject leader, Mrs Weright, to help develop a variety of creative opportunities in computing. Especially in coding and programming using a variety of specialist equipment such as robotic arms, VEX IQ robots, Beblots, Code-a-Pillars and Microbits in addition to Scratch and other programming software.
Engineering
We believe engineering is an important aspect of primary education.  It is important for children to realise how much it is used in everyday life.  We want to encourage children to develop important life skills through a rich variety of engineering projects in school.
'Engineering Habits of Mind' are now embedded in our Creative Curriculum (skills for life).
Children are provided opportunity to develop skills to critically evaluate, use reasoned arguments and think creatively. They are encouraged to be open minded and are able to consider a variety of ideas and opinions. Teachers provide daily opportunities in planning to: investigate, create and develop, communicate, evaluate.
Children have opportunities to make plans and models (3D and electronic) to show their ideas. We encourage them to work well as part of a team and communicate their point of view, whilst considering the views of others. Children across school have opportunities to use basic woodwork skills, using tools safely, ask questions and verbalise their own point of view. We emphasise the following Engineering 'mantras':
Mathematics
Our aim is to equip all pupils with the skills and confidence to solve a range of problems through fluency with numbers and mathematical reasoning. Children are encouraged to see the mathematics that surrounds them every day and enjoy developing vital life skills in this subject.
Engineering habits of mind' are embedded within the rich problem solving, real life learning and deep reasoning tasks within our maths curriculum. We are currently developing a 'mastery' curriculum in maths and are part of a teacher research group with our local Trinity maths hub.